RPCV NJ Annual Potluck Picnic
This is an opportunity to see friends and meet new people. There will also be plenty of time to explore Terhune Orchard's country store, winery, "pick your own" opportunities and pet the animals.
This is a potluck event, so please bring food and/or non-alcoholic beverages to share. International dishes are welcomed. Crock pots and warming trays, etc. can be plugged in (but grilling is not permitted).
The event is open to all RPCVs, their families and friends, as well as anyone interested in joining the Peace Corps.
Contact Person – Doug at rpcvnj.social@gmail,com
NOTE: The event is rain or shine and will be held at the Terhune Orchard's indoor barn that has an outdoor feel due to the large sliding doors.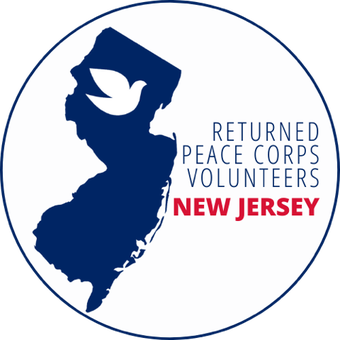 Terhune Orchards - 330 Cold Soil Road, Princeton